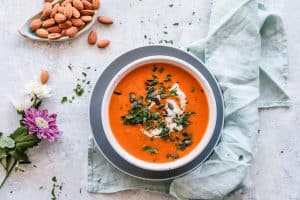 Soup is a versatile and delicious way to enjoy more veggies and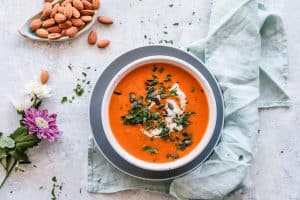 Soup is a versatile and delicious way to enjoy more veggies and get a healthy dose of nutrients in just one bowl. Vegetable soup is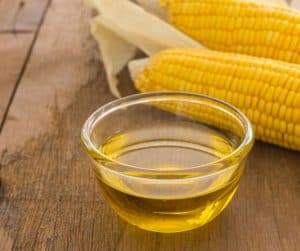 Corn oil is a vegetable oil that is extracted from the germ of corn kernels. It is a popular choice for cooking, as it is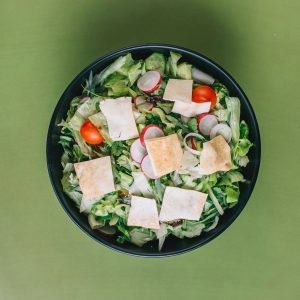 Vegetarianism is a dietary lifestyle that excludes meat, poultry, seafood, and any other animal products. Instead, it emphasizes plant-based vegetarian foods that include fruits, vegetables,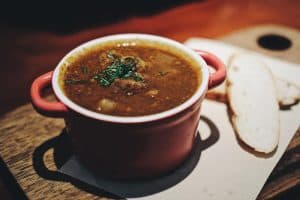 Bean soup is a classic comfort food that is hearty, healthy, and absolutely delicious. Whether you're a vegetarian or you eat meat, bean soup is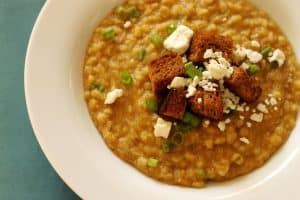 Red lentil soup is a popular and nutritious dish that can be customized in many different ways. It's a great plant-based protein source that's also
Iron is a crucial mineral required by the body to produce hemoglobin, a protein in red blood cells that carries oxygen to different parts of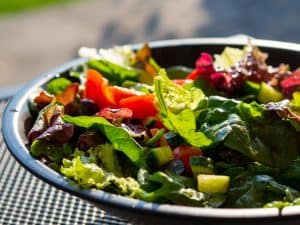 Are you looking for some hearty and delicious vegetarian salad ideas to incorporate into your diet? Look no further! In this post, we will share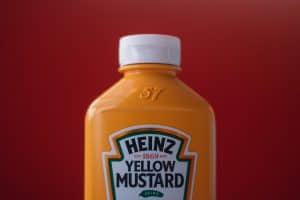 If you are a vegan, or if you are trying to cut down on your meat consumption, you may be wondering is Heinz Mustard vegan.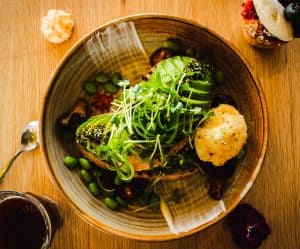 Veganism has been gaining popularity in recent years, as more people become aware of the impact of animal agriculture on the environment and animal welfare.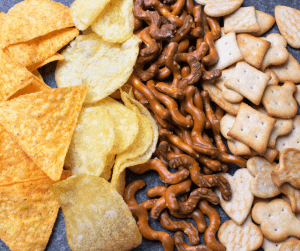 Are Scooby Snacks vegan? This is a question that many people are asking lately. The answer is…it depends. Some Scooby Snacks are vegan, while others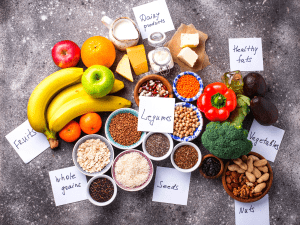 Lacto vegetarianism is a dietary lifestyle that is gaining popularity among people who are health-conscious, environmentally aware, or compassionate towards animals. Lacto vegetarianism is a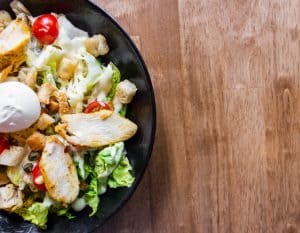 What should lunch consist of?  When it comes to healthy eating, lunch is often overlooked. Many people find themselves grabbing a quick bite on the