If you haven't traveled long-term, this problem may appear minor, but I assure you it isn't.
Traveling for business presents a slew of challenges to save money and stay healthy: irregular daily routines, increased stress, a lack of nutritious food selections, poor sleep, and limited exercise are just a few. Most people just shovel down whatever comfort food they can find to get back to the other two top priorities in life during business trips: healthy lifestyle and healthy diet.
The overall effect is that eating healthy while traveling is either a daily annoyance or a recipe for more stress, poor health, and weight gain.
When I first began traveling for business, I attempted to rely on willpower to eat properly. This worked some of the time, but there are times when you have no willpower and you're going to eat whatever is easy. I discovered I required a better method while catching an early flight to Minneapolis on a Thursday evening for the third week in a row.
My solution was to invent systems that guarantee I'd eat nutritious no matter how strong or weak my self-discipline was.
These are some of the tips I employed. They aren't flawless, but they assisted me in improving my diet and reducing stress while traveling for an extended period of time.
Fill a bag with nutritious, non-perishable foods and leave it at the hotel.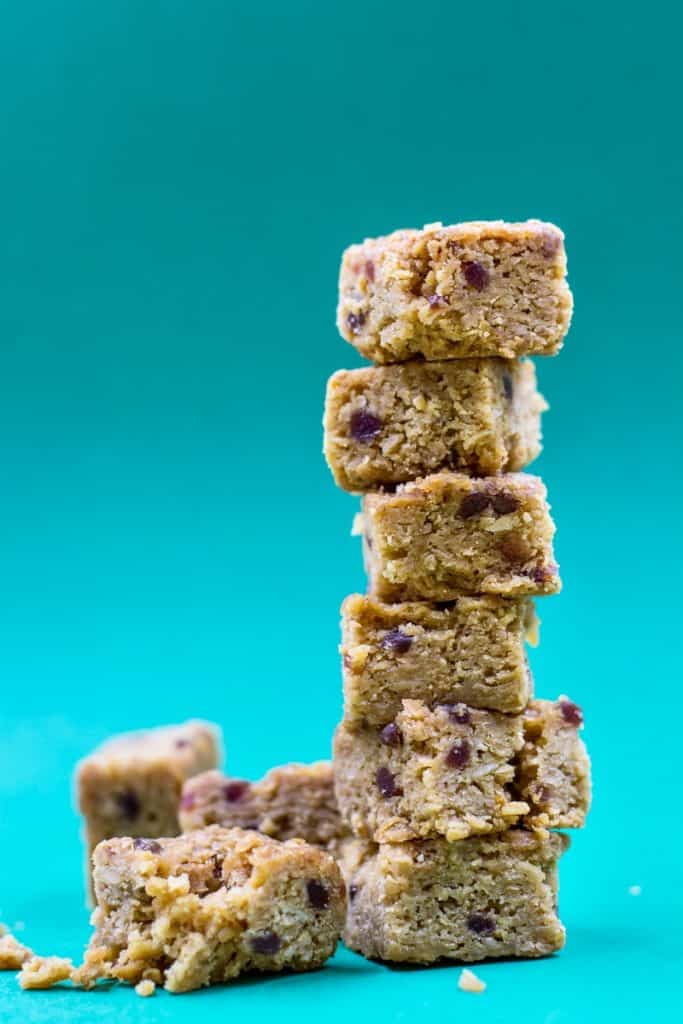 I used to pack an additional bag with dress shoes, gym shoes, a suit, and nutritious food for the flight home over the weekend. The garments and healthy snacks like my favorite green salad reduced the amount of luggage I took with me each week, and the hotel's availability meant that no matter how hectic my trip or day became, I always had hotel food waiting for me. I'd leave the bag at the work site if I were staying at a different hotel each week. Here's an example of what I'd have while staying in a hotel: frozen cauliflower rice, Greens+ powder, mixed nuts, beef jerky, dark chocolate, almond butter, coconut chips, sandwich.
Make a dinner reservation with the hotel and negotiate a meal with various nutrition.
I'd contact the hotel restaurant the first week to make a special fixed-price room service dinner, and I'd tell them who I was. From then on, all I had to do was call room service and have my pre-arranged dinner sent up without having to leave the hotel room or worry about where or what to eat. On another project in Minneapolis, I ate fresh green salad with avocado oil, rotisserie chicken and fresh vegetables.
Visit the grocery store on your first day.
I'd go grocery stores shopping on Monday nights to get some milk, cheese, healthy meal like asparagus, berries, bananas, canned tomato sauce, instant rice packs or even a grilled chicken. I'd keep the meals in the hotels tiny refrigerator for the week (if your room doesn't have one, you can ask for one as well as microwave). I'd still eat my pre-planned room service dinner or go out for supper, but having extra snacks and a back-up choice if I had a late night and everything else was closed was convenient.
Take advantage of the breakfast buffet.
This one is debatable, but most places will have a decent free buffet that you can use if you are a hotel guest. The breakfast buffet contains a variety of foods, but not all of them are healthy. There's usually something nutritious on it (eggs, meat, vegetables, fruit, smoked salmon, etc.). I'd always take the chance to eat a guaranteed healthy dinner, so I'd know I had a head start no matter what happened the rest of the day. If you're attempting intermittent fasting, save the food for snacks or lunch in a to-go container.
Eat before the airport.
Many, many diets go to their graves at the airport. It's most common on Thursday night late when you're exhausted, hungry, and sluggish. I got two lunches like broccoli salad and saved one for later in the journey or at the airport.